Looking to rent a property?
Rent a property from S Gerada Bros!
We aim to provide you with the best property that is suited for you. From fully furnished apartments to outstanding villas with large outdoor spaces. Our key element is to provide you with comfort, amenities and prime locations for your rental space.
All our properties are currently rented but please feel free to get in touch to enquire.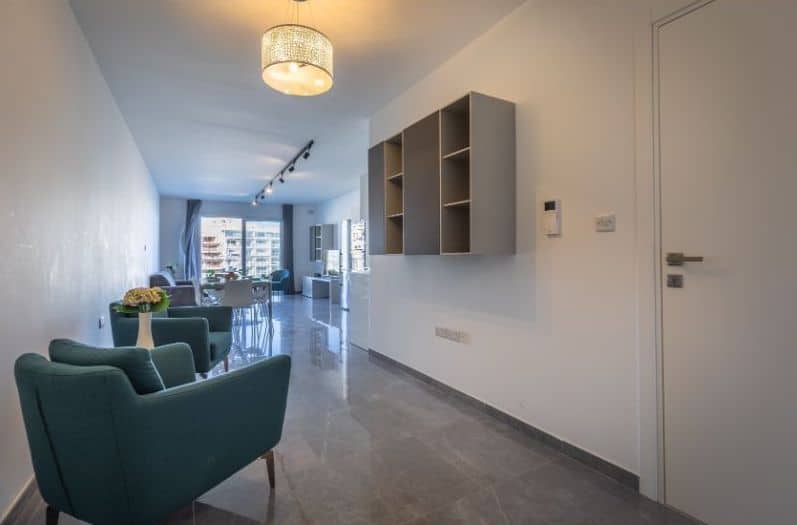 ☹ Sorry, we don't have anything available at the moment.
Get your free consultation